"Suddenly a great company of the heavenly host appeared with the angel, praising God and saying, Glory to God in the highest, and on earth peace to all on whom Gods favor rests." —Luke 2:13-14
Angels.
My life is far too commonplace, routine, normal, conventional, standard, typical, and well, ordinary, for an angel.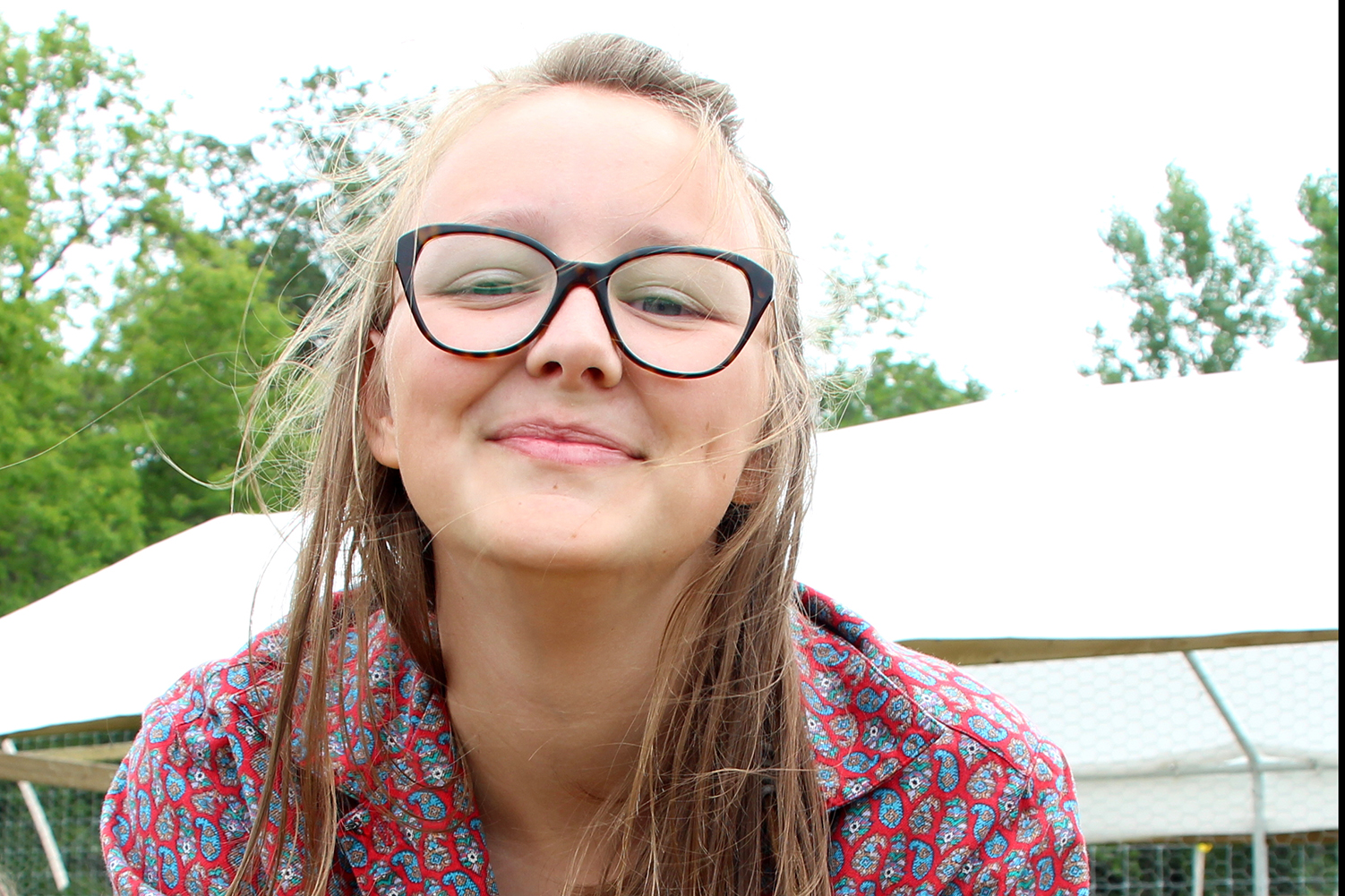 I grew up being an angel in Christmas pageants at church, dressed in white with tinsel on my sleeves, moving as though I had wings. I never thought of angels any other way. And I knew for certain that one of these extraordinary angels had never appeared to me bringing good news of great joy.
As I grew up, angels became different, hard to think about, and maybe even hard to believe in. It's not that I didn't want to believe in them, but they became what was unknowable for me, but not for God.
My expectations of angels have changed since the days of tinsel trimmed sleeves, and running as fast as you can in the hopes that your feet may lift off of the snow-covered ground and fly.
Theologian Rowan Williams reminds us that angels are more than what fits into our annual church Christmas pageants; that "it is worth thinking about angels as a short hand description of everything that is around the corner in our perception, the things that are not a part of our understanding of the universe – including the universal song of praise that surrounds us always".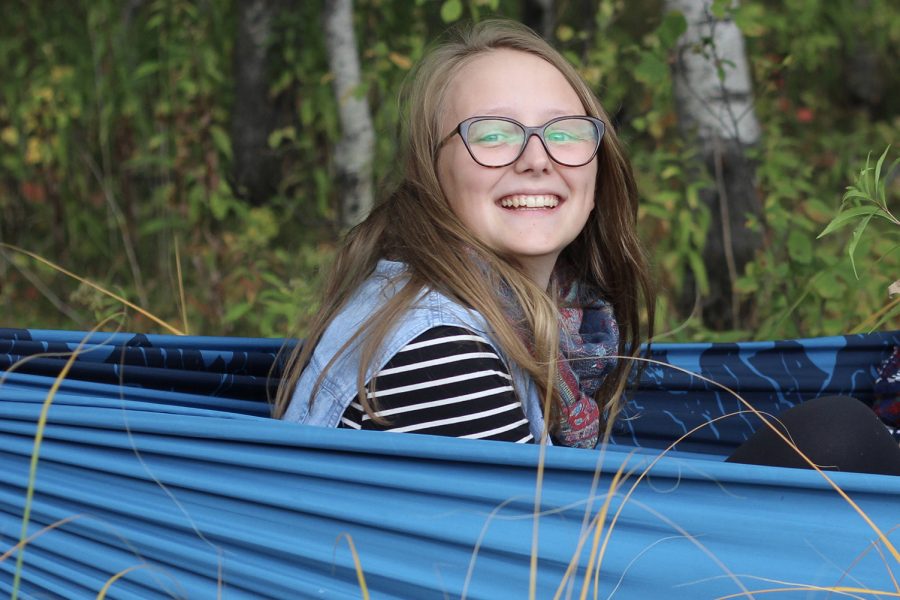 An angel may never appear to me as to the shepherds who watched their flock by night. Instead I wonder if angels are there in between my comings and goings, complemented by the universal song of praise of God's presence that surrounds me always.
Angels are but ordinary friends who, around each corner of our perception accompany us along the journey, and whom we have the pleasure of never knowing.
"For nothing is impossible with God" the angel said.
May this season of advent heighten our awareness to all that is just around the corner in our perception.
May we be open to the possibilities of angels in our lives, and the way that God works in the ordinary.
May the unexpected nature of God continue to surprise us in this time of waiting.
Amen.
Anna Epp is in her third year of a BTS degree.