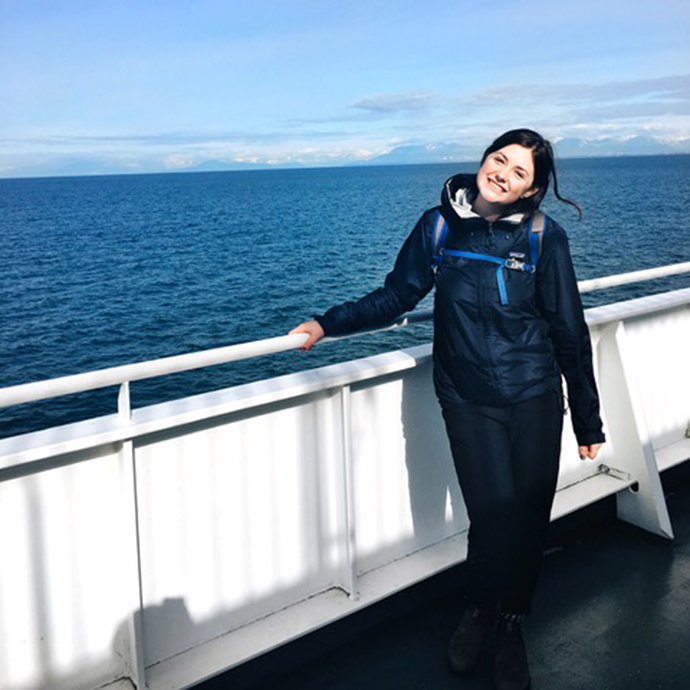 I came to CMU after a year of Outtatown, intending to deepen my relationship with Jesus and live in community.
Not from a Mennonite background, I had a bunch of preconceived ideas about CMU. Frankly, I wasn't sure what I was getting myself into. But I held onto the idea of community in hopes that it would be as great as everyone said it would be.
A couple of months went by and I was skeptical. I hadn't found the community I had envisioned. In this moment of doubt I leaned into the faithfulness of Jesus and his provision. I had to come to terms with the idea that things might not be exactly how I envisioned. Perhaps Jesus had a greater plan than I could write for myself.
As I let go of what I thought I needed, Jesus provided me with a group of friends who have both challenged and strengthened my faith. He provided a community of people I can laugh with, worship with, and have meaningful conversations with.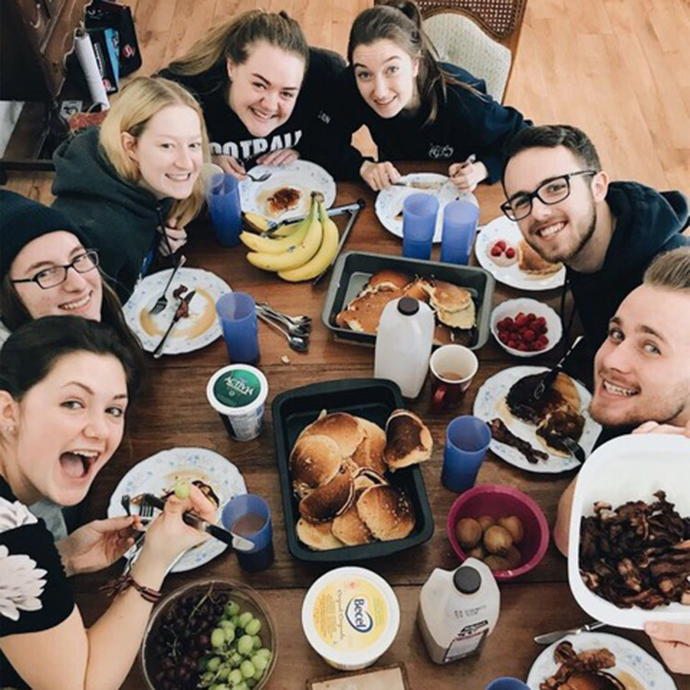 When I imagined community at CMU, I thought I would just instantly find my place. But it took some effort on my part, and it was something I had to grow into. With a bit of faith and trust, God provided a group of people that have been pivotal in my journey at CMU. They've even cultivated my newfound appreciation for the art of dumpster diving!
This past year, my first year at CMU, I have learned the importance of being rooted in Jesus' faithfulness. And I have felt his abundance through the community he provided.
Through this community, I'm learning what it looks like to love others; to share in each other's joy, and sit with each other in the moments that suck. Trusting Jesus' provision has helped me to grow and become part of a community of people that makes CMU feel like home.
In this new grounding of faith, I have experienced abundantly more than I could ask or imagine. Looking ahead, I remain confident in the good things he has in store.
Taylor Pryor is a first year Social Sciences student from Portage la Prairie, Manitoba.