It's the most wonderful time of the year.
With the students done testing, and everyone resting until the New Year.
It's the most wonderful time of the year.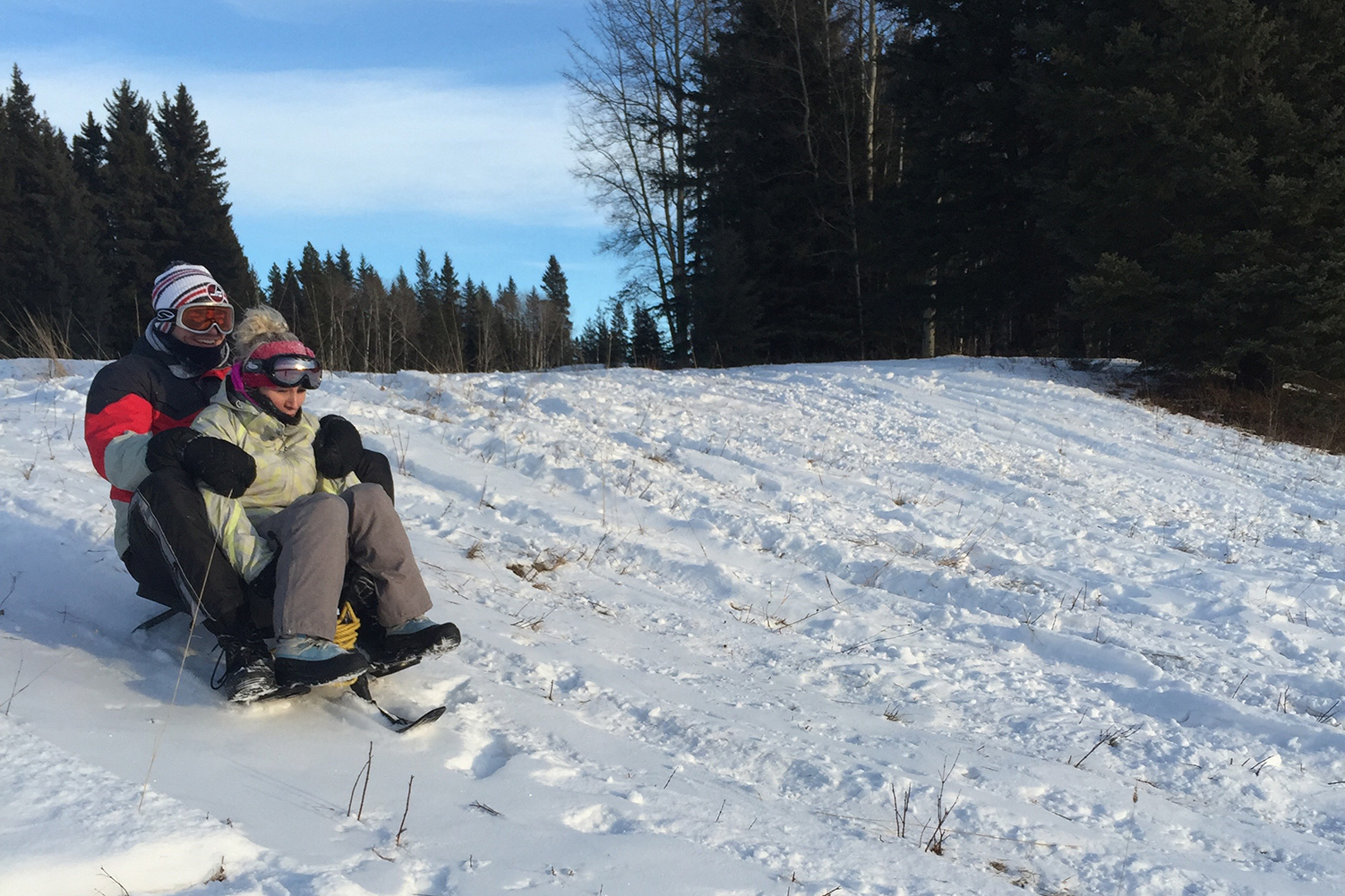 There is no other break like the Christmas break for university students. The rest of our breaks are given to us with the assumption that we are going to do other things than actually take a break. In the fall semester we get reading days, and in the winter we get a whole reading week. But the name speaks for itself. These days aren't meant for rest; they're meant to let you catch up on your work, and to work on those assignments that are likely due right after the reading break.
Then there are the summer holidays. For university students, they get a whole four months away from the books. It's a nice change of pace for sure, but that doesn't mean that the work stops. Instead, students go right from final exams to summer jobs, because as we all know, school, textbooks, and dorms don't pay for themselves.
But Christmas is a different story. The relief of finishing your last exam of the fall semester gives you a feeling that no other break does. It's not like high school where you are "free" for a couple of weeks, but have upcoming January exams looming over your head the whole break. And for some, there's added joy in the fact that they get to return home for the holidays, and see family that they haven't seen since Thanksgiving.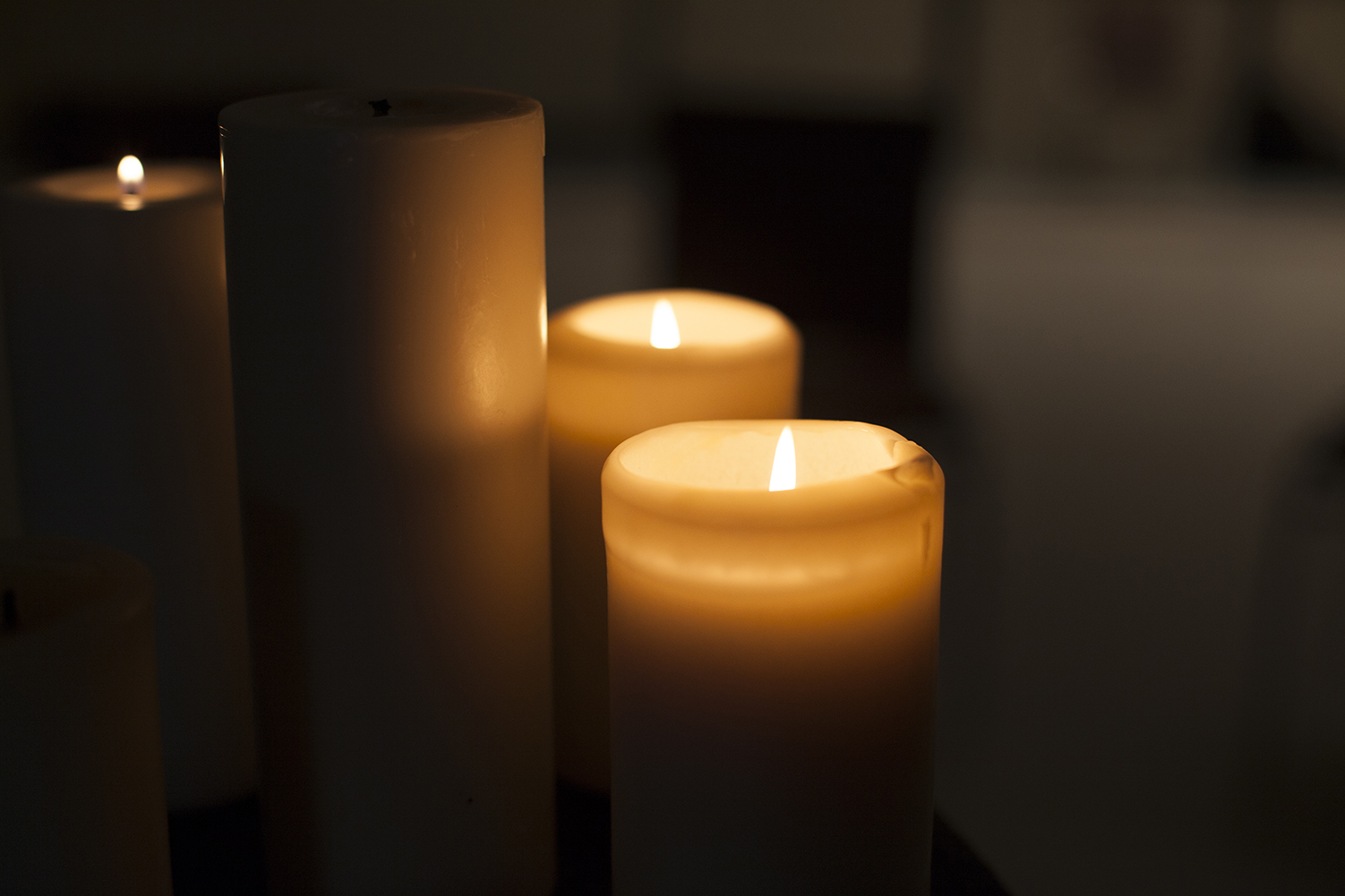 With such excitement for a break, the Christmas holidays mimic the advent season for university students. Just as we wait for the coming birth of Jesus, university students long for a break from the many hours of classes and studying. Though it may sound silly to compare a university break to the birth of Jesus, I think there is something to it. God celebrates rest, and puts an emphasis on it with the Sabbath. Through Jesus, God gives us not only salvation, but also a reason to pause, and for this we should be thankful. God realizes that we all need to rest at some point, and Christmas has become one of those times.
The Christmas break, just like the coming of Jesus, represents new birth for students, as well. The Christmas break brings a new year, which brings new beginnings in itself. But it also marks the start of a new semester where we get to tackle new subjects, which is also refreshing.
So, whatever the Christmas break brings your way, make sure to pause and enjoy it. Enjoy the time spent with family and friends, the many tasty treats, and the traditions. But don't just pause to enjoy the break from school; enjoy the fact that Christ was born to save us, and that he can give us rest.
Merry Christmas to you all.