When I chose Communications & Media as my major, I probably wouldn't have pegged Manitoba Public Insurance as the place that I would be completing my practicum. Nonetheless, that is exactly where I found myself one year ago. I was set to be one of five other students with the title of "Community Relations Assistant," and as a team, we would be responsible for going around to schools, daycares, and summer events across Manitoba to do bike safety and road safety presentations.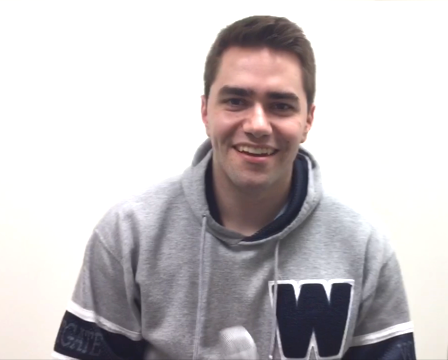 My communication did not take the form that people typically think of when they hear the words "communications and media." There were no blog or social media posts. Instead, I engaged with people face-to-face on a daily basis on behalf of MPI. Though at first glance our job was to state the rules of the road and making presentations, it became obvious that interacting and connecting with communities across Manitoba was far more important.
Many of the events I attended showed this, and were part of larger community gatherings. Not only was our team running a bike safety course, but there were other organizations giving away bikes to kids who did not have one, and members of the community would be barbecuing hot dogs. The events were designed to connect different organizations, and bring the whole community together.
It wasn't hard to tell that this was meaningful to the communities. At one country fair, a man told me that he had been in a car crash several years ago, and had to go through rehab to recover from the effects of it. He then proceeded to sincerely thank me and MPI for all of the funds and assistance that he had received.
Not only did this interaction make me feel like I was building community, but it really made me feel that even in a large corporation like MPI, everything is tied together. What I was doing was not separate from those collecting payments for licenses, or from those making sure that Manitoban's are cared for when they are in an accident.
My education at CMU has been much the same. I have taken a wide variety of courses, from communications, to business, to Bible, and science. And somehow, I have been able to find connections between many of them.
Making connections will only help me in my future endeavours. Professor David Balzer summed it up best. "Any other academic discipline can be connected to communications, because you won't be communicating about communications. You'll be communicating about science, music, business, and other things."
Jason Friesen is a fourth year student majoring in Communications & Media