I'm in the air right now, on my way to an old friend's wedding in Edmonton, but I'm thinking about water. I've been thinking about water since Christmas Eve, actually, when I listened to a podcast about clean water while driving through a snow storm. I just didn't expect the thinking to last this long.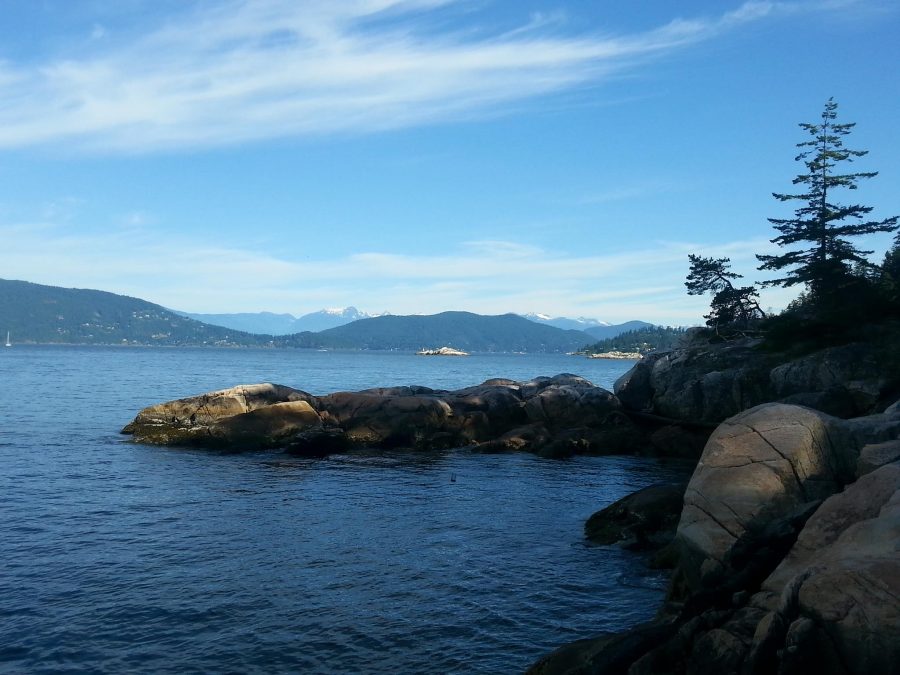 In the spring I wrote and presented a speech at the C. Henry Smith Peace Oratorical Contest about water pollution as a form of violence. I also donated my birthday money to Charity:Water, an NGO bringing clean water to communities in developing countries. This summer has been all about water as well, despite the pervasive drought here in BC.
Two of my summer goals were to canoe more, and to start overcoming my fear of sailing. I've somewhat accomplished these goals, with excursions such as canoeing Widgeon Creek and sailing to Gabriola Island on my parent's Catalina 34, Elysium.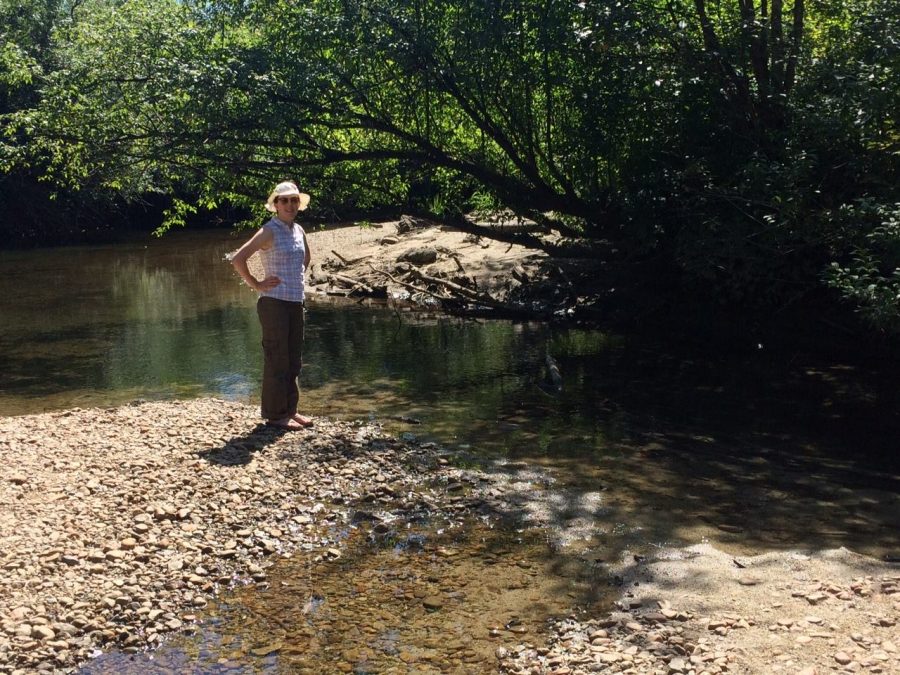 And, of course, there's my summer job. I've spent the summer working for A Rocha Canada, a Christian conservation organization that focuses on watershed stewardship as a form of creation care. This means that I've spent my summer piecing together a video about salmon in the upper Bulkley River, and counting western toads in a pond while wearing hip waders.
I'm struck by both the politics and the symbolism of water, inextricably linked in my experience.
In early July my mom and I participated in the Paddle for the Peace Solidarity Paddle in Vancouver, protesting the proposed Site C Dam on the Peace River. Though I no longer live near the Peace, paddling a canoe that has traversed much of its length in solidarity with those who remain near it, was a profound expression of connection and commitment.
And still, it remained a political act. While rivers connect us, defying political borders, they also seem to divide us. Those of us paddling were clearly doing so spurred on by hope that we had because of political transition in the province. And the onlookers? Who knows. Perhaps some of them endorsed us, perhaps others remain more comfortable with the story the previous government told, about job creation at the expense of a river nobody cares about anyway.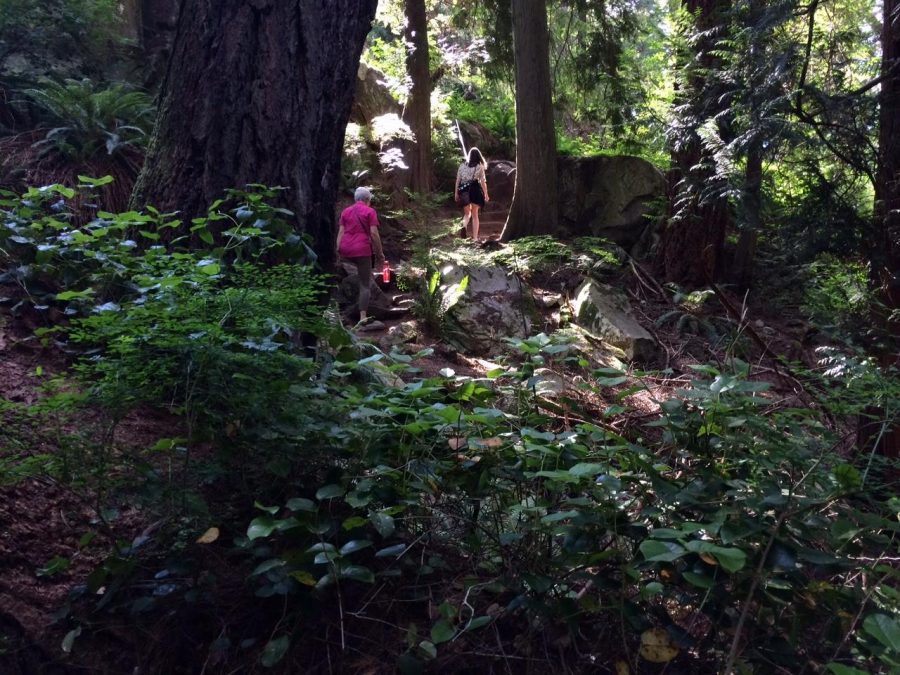 As the smoke clears, I don't want to forget about the wildfires. With the change of government, I don't want to assume that the story's over. As I finish my job, I don't want to lose my love for the western toad and the Little Campbell River.
Instead, I'll pray for rain – for fires and farms and fish.
Marnie Klassen began her first year at CMU in January 2017.