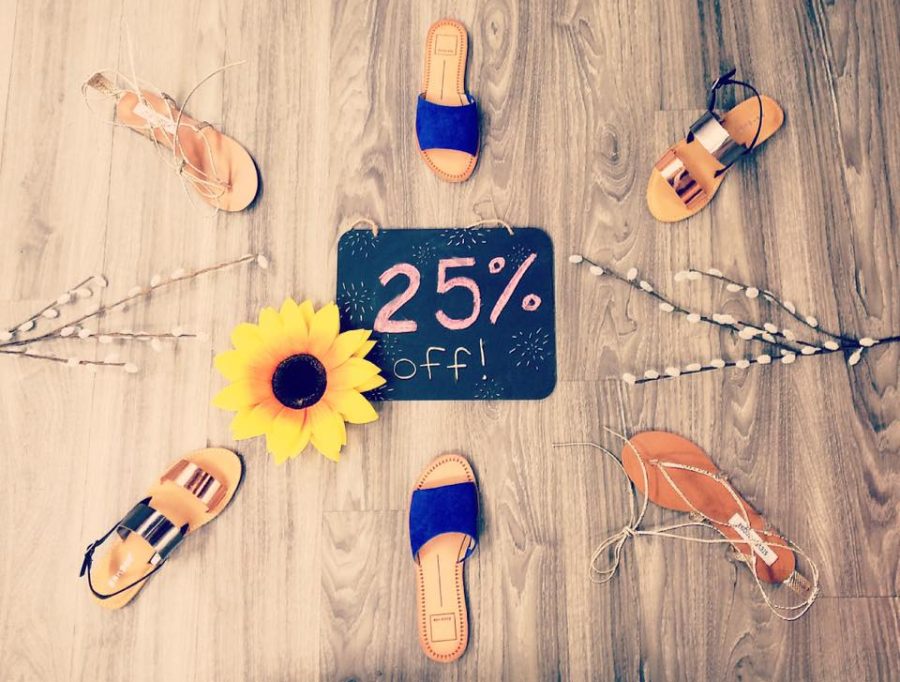 Did you know that:
the fashion industry is the world's second-largest polluter after the oil industry?
one in six people work in the global fashion industry, the majority being women earning less than $3 per day?
250,000 Indian cotton farmers have died by suicide in the last 15 years, partly as a result of going into debt to buy genetically modified cotton seeds?
only 10% of the clothing donated to charity gets sold, while much of it ends up in landfills or flooding markets in poorer countries, where it can kill the local industry (a portion also gets recycled)?
These facts were completely foreign to me before watching a documentary screened by CMU's Peace and Sustainability Committee. Every year, it holds a week of solidarity in order to bring students' attention to current issues, either global or local. The topic for discussion this year was, "Getting Naked: The Global Clothing Industry Revealed."
Rebecca Penner, a leader on the Committee, says, "We chose our topic because it is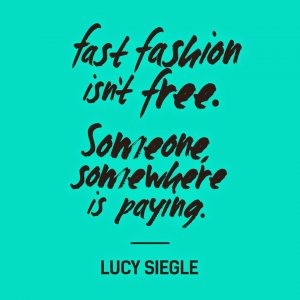 something that impacts everybody; we are all connected in some way to the global clothing industry. As a result, it is important to be informed. Since this is an issue that is already in the backs of many peoples' minds, we tried to strike a balance between information and practical next steps."
The week began with a forum where three presenters spoke about how the clothing industry affects us globally and personally. They discussed globalization and its affect on fair pay, how clothing can be an expression of self while still be ethically worn, and how even when we buy something at thrift store, we can still have a consumer mind.
A screening of the "True Cost" documentary was next. The film asks us to consider who really pays the price for our clothing.
Finally, there was a mending workshop and an ethical clothing market.
Many students have taken on the Committee's challenge to wear one piece of clothing every day during the week, as a reminder of the difference between human need and want. I have been challenged in my own thinking about how I can wear my clothing ethically, staying critically aware of my choices and their affect on people internationally.
Here's what students said about the clothing challenge:
"I think my favourite part of the week was the clothing challenge. It was the initiative which had the most widespread engagement, and I loved seeing so many people come together to participate. As a participant, I found it to be a daily reminder of how few clothes I actually need. It was also a cool way to engage people in conversations surrounding the wider theme of clothing justice."– Rebecca Penner
"I have worn this shirt twenty times in the past two weeks."– Rachel Robertson
"After doing the challenge, I realized that despite wanting to wear a different outfit for each occasion, I only needed one shirt in which I would feel comfortable. It really taught me to understand the difference between utility and want." – Cesar Flores