It's that time of year again…the time of year when you're breathing a sigh of relief from finishing all your papers and assignments, yet holding your breath for your upcoming exams. Well, hopefully you're doing more than just holding your breath for your exams and actually doing some studying as well. That makes finding a good study spot integral to success. CMU has a vast array of study spaces, each with a different vibe. So how are you supposed to choose? Here are a few helpful hints to get you started:
Study Rooms: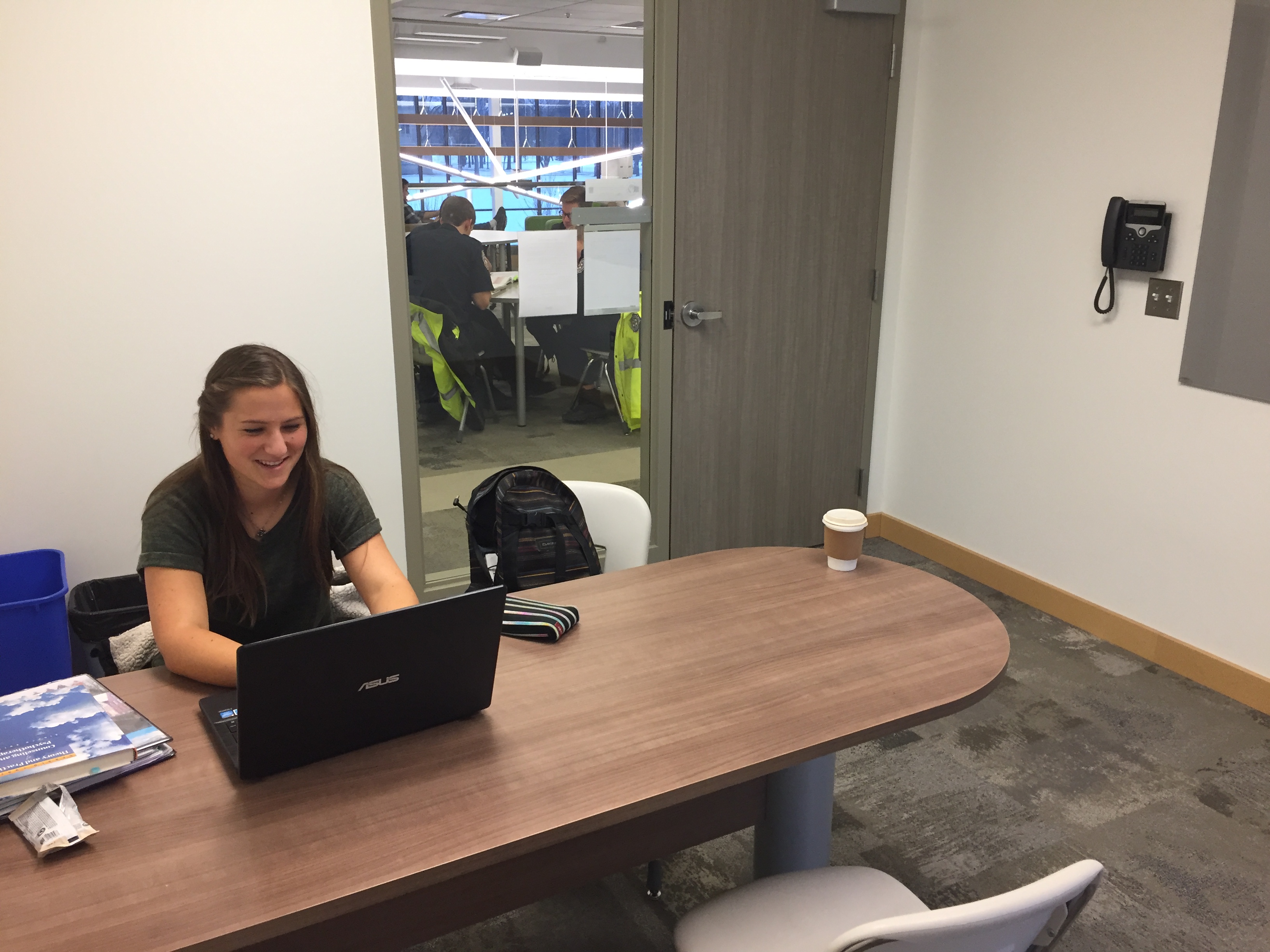 Some days, these are the most coveted study spots on campus, so you had better be on top of things if you want one. There's a reason they are so well liked; you can create your own study atmosphere. It's just you and whomever you invited to study with you, so everything from dead silence to heavy metal jams is cool. Most of them have windows to let in natural light too, so that's a bonus. And there's whiteboards in each room for those of you who are visual learners.
Folio Café and The Mezzanine: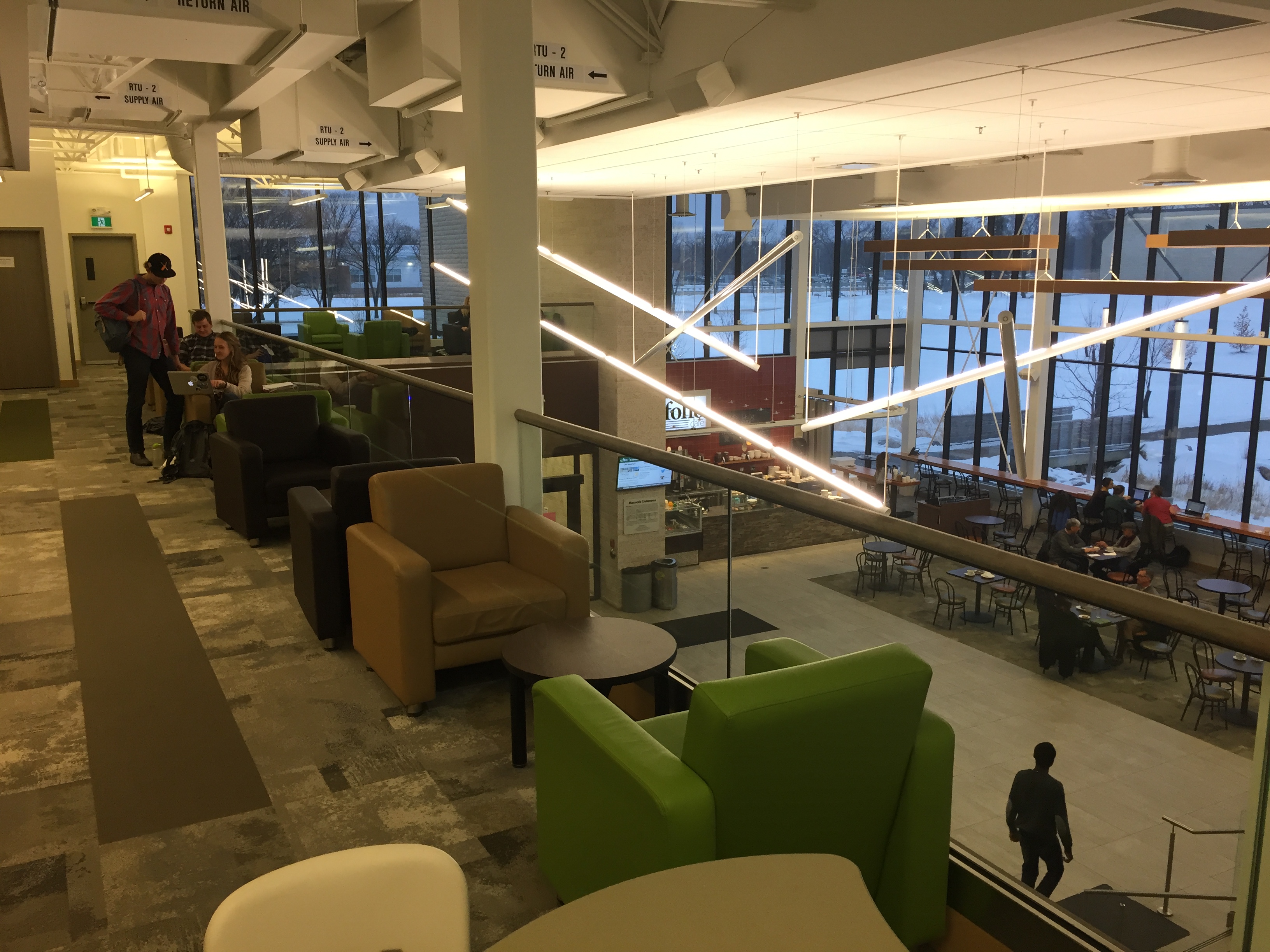 You shouldn't ever have trouble finding a study buddy here, as these places are constantly bustling. Unless you go late in the evening, in which case it can rival the library for quietness. But if you're going during the day, expect a constant din in the background and a steady flow of friends to distract you. But if you're struggling to stay awake, at least you can grab a cup of coffee.
Library: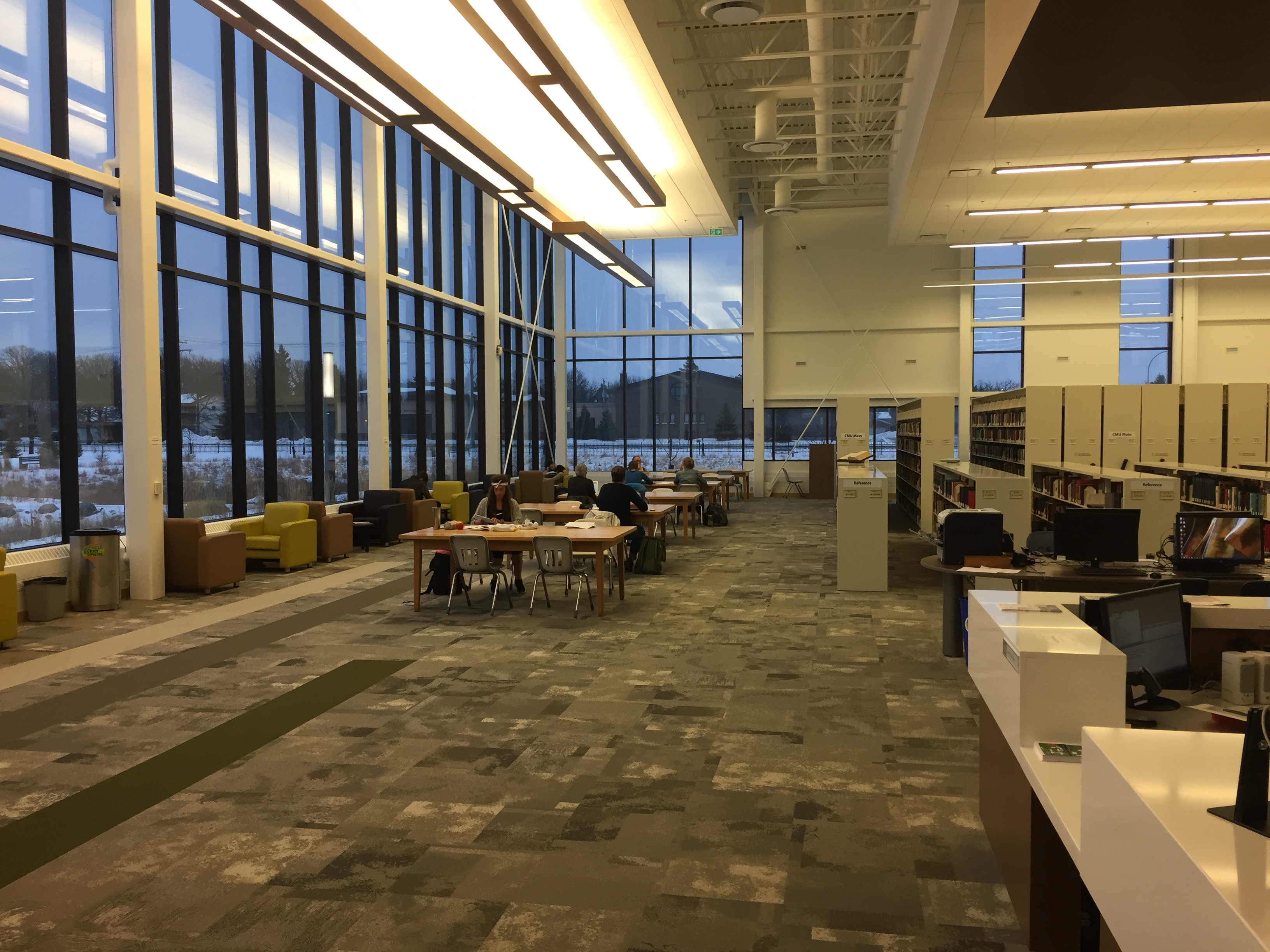 It's hardly even fair to consider this one study space, since there are a variety of study space options within the library. Whether you prefer a large table, a comfortable chair, or a study carol, it's all there. On top of all that, you're sure to get plenty of natural light during your study session. And even though the sunlight might tempt you out of your study habits, the silence that surrounds you is sure to keep you on track.
North Campus Lounges: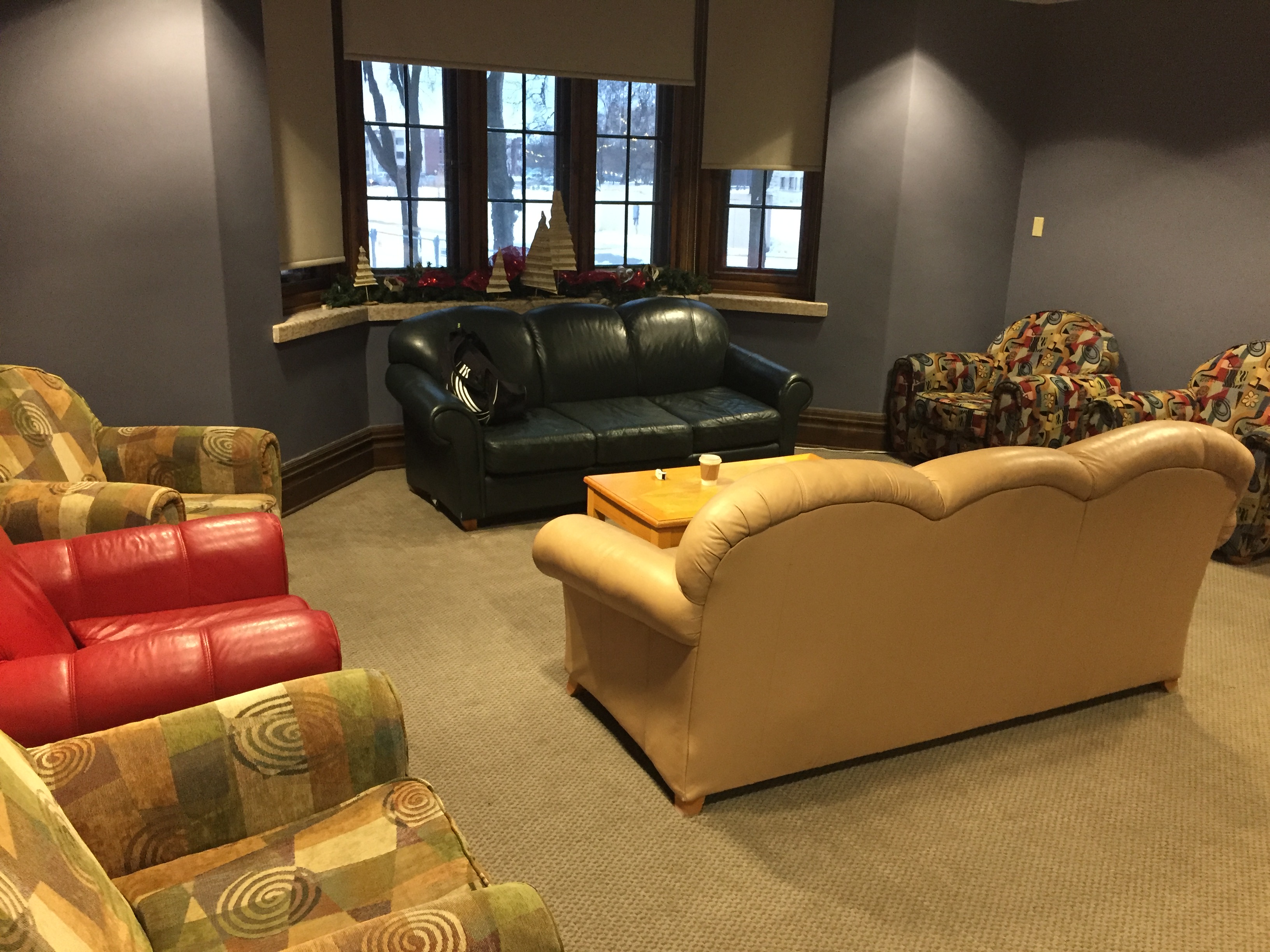 The only place that has couches that rival those of CMU's lounges is the Blaurock Café…and that's because they have the same ones. Seriously, comfort will be the least of your concerns in the lounges on north campus. Trying not to fall asleep, however, might be a little more challenging. The lounges are relatively small too, so they have a nice intimate feel. And you know they won't be as busy as Marpeck Commons, so if seclusion is your thing, this might be the place for you.
Blaurock Café: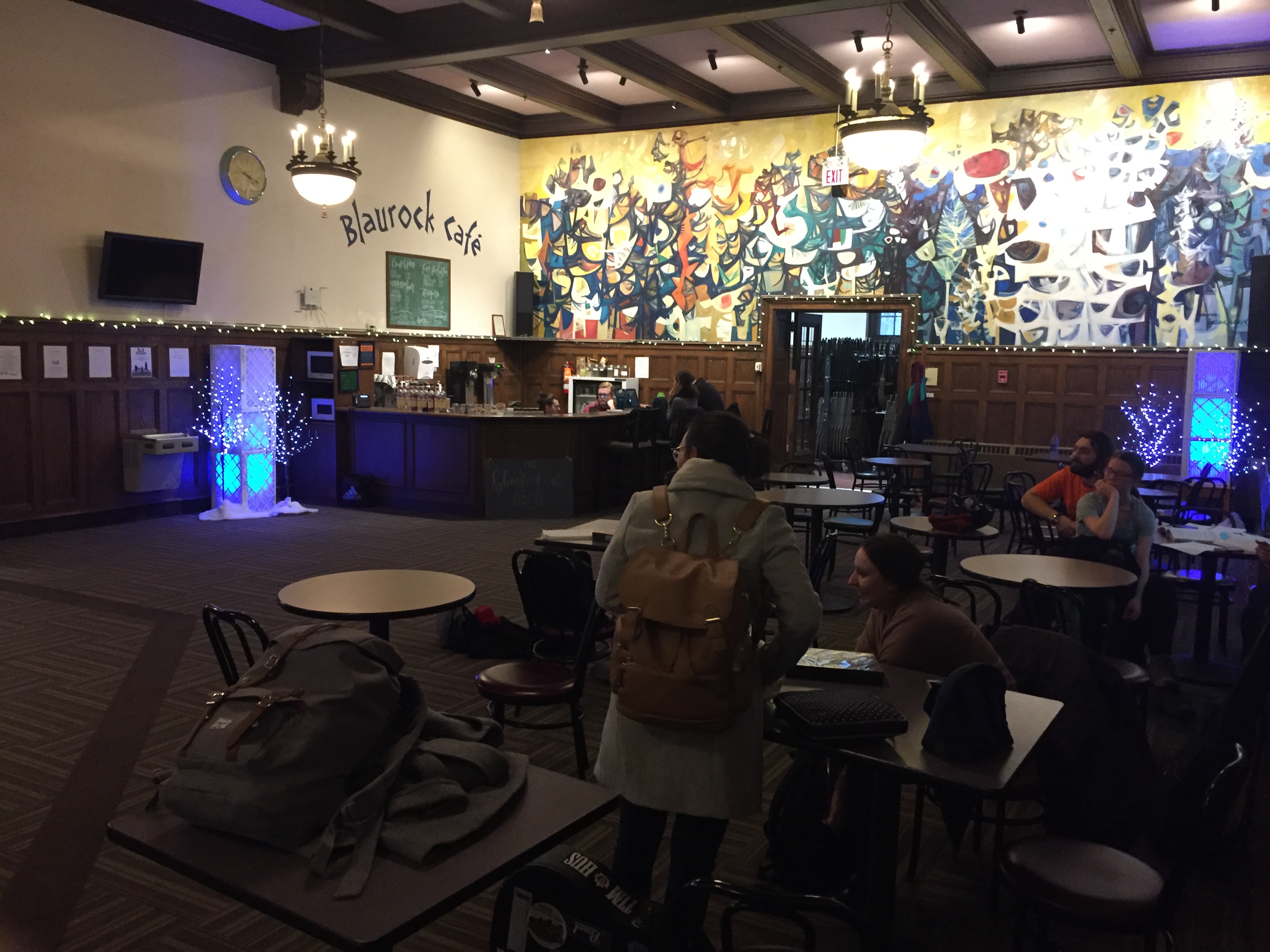 "The Blau", or CMU's original café, is still the cosiest spot to study on campus. With comfy couches abounding and warm beverages brewing, it's a great place to set up your studies for many hours, particularly in the cold of winter. And despite popular belief, you don't have to be a music student to study there. Just like the north campus lounges though, napping is a serious threat to productivity here, especially with the warm, dim lighting.
Jason Friesen is our lead blogger, and he's in his final year of a Communications and Media degree at CMU.